Get your hands on our bestsellers 🔥
Find your next favorite book 🤩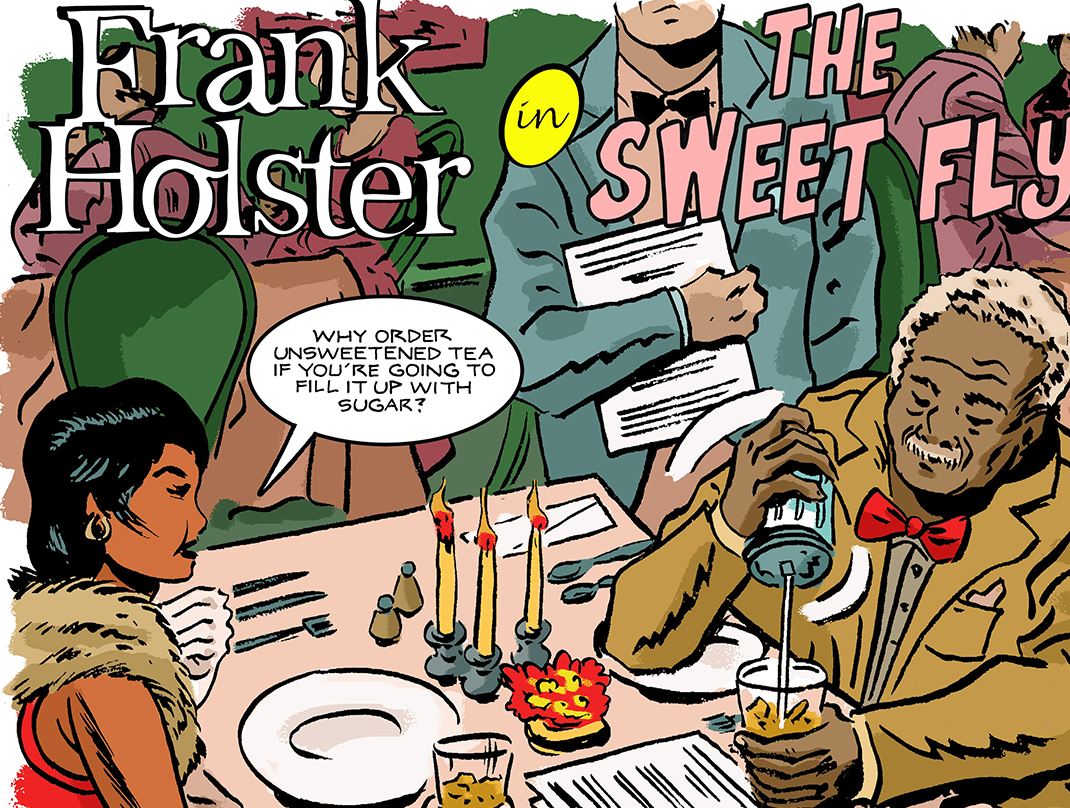 Gumshoe! 🔎
Do you have what it takes to solve Frank Holster's greatest mysteries? We made a comic filled with intriguing puzzles waiting for you to unravel.
Buy Now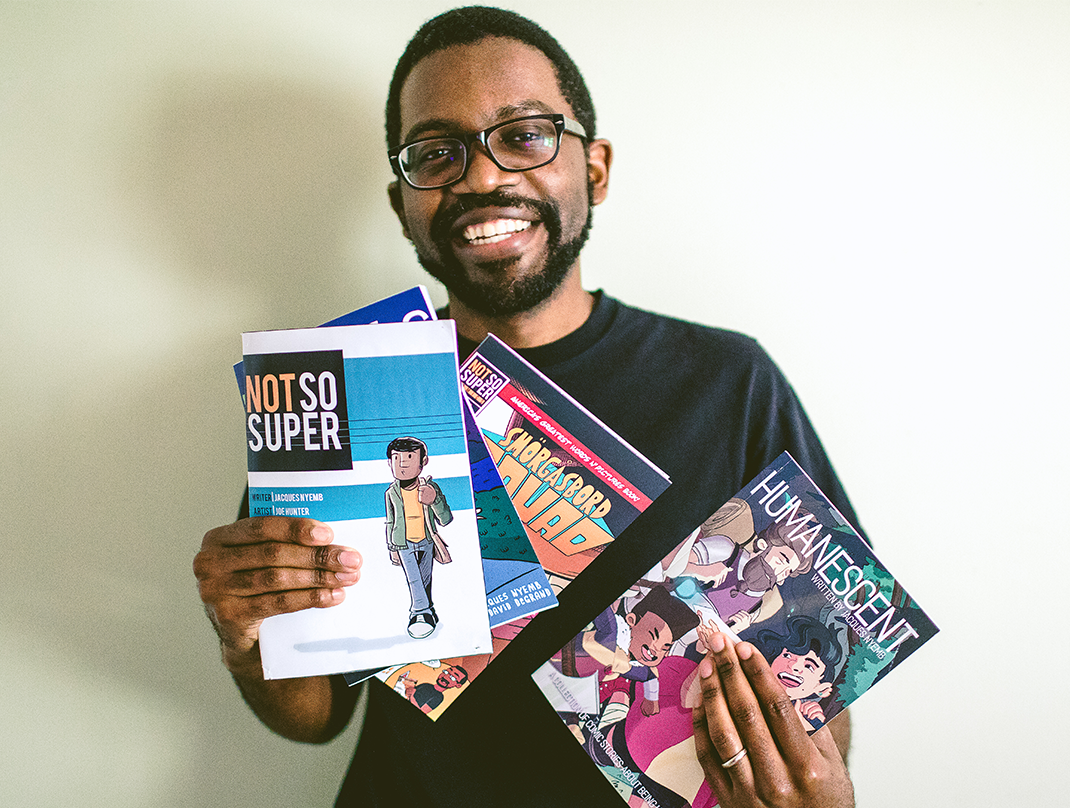 A word from the founder
My name is Jacques Nyemb, and I am the founder of Not So Super Publishing. My mission is to create high-quality, unique books that readers will love, artists will be proud to work on (with fair compensation), and I will enjoy writing. I hope that we can help you discover a new favorite book for yourself and your loved ones.